YOU FOUND THE NEDI
Redeem Your Prize
You've found the illusive Nedi. His platform may be small (mostly electrical boxes and mountain summits), but he uses it to share a simple message: Nature Heals.
Use code NEDI15 for a 15% off any Ned product!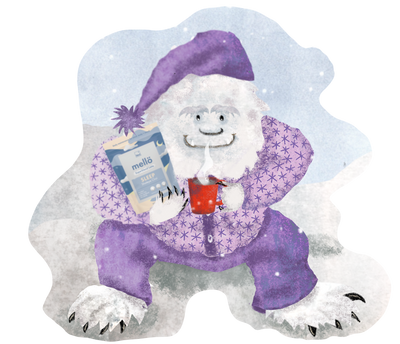 Nedi's Message To You
By spending time in nature, you've reduced your cortisol levels, lowering stress levels, and increased your dopamine levels, boosting mood. If you need a little extra support for sleep, stress, or pain, I'd like to offer you 15% off the best natural remedies available.
Ned's products are packed with natural ingredients like organic full spectrum hemp, functional mushrooms, regeneratively grown botanicals, and more. Use my code NEDI15 for 15% off the best remedies nature has to offer.