We created Ned to help people feel better and live better through simple means and a deeper connection to the natural world.
Our mission is to create simple and effective natural remedies that serve as a holistic first line of defense against common ailments. Turns out, it takes a lot of steps to keep things purely simple and our products are a reflection of the care and commitment required to live up to our mission. 
We stopped believing "success = money" a long time ago. Today, we incorporate social & environmental impact, customer happiness, and coworker satisfaction into our metrics. Everything must pass this filter and each of the four stakeholders in our Quadruple Bottom Line. No one part outweighs the other so when it comes to social and environmental responsibility, we take this just as seriously as any other element of our business.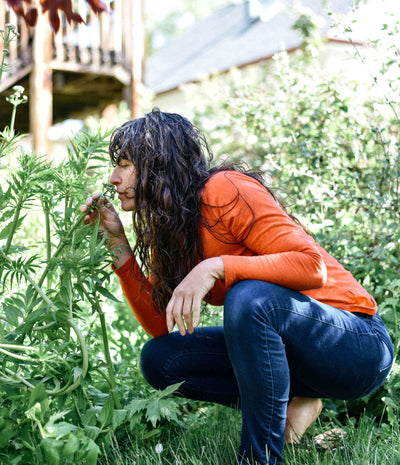 Since our founding, and even before, that has taken a number of different forms. Our Co-Founders, Ret & Adriaan had for many years wanted to be part of a company that is a 1% For the Planet member. Causes close to their hearts include climate change, deforestation, nature therapy, and support for farmers and indigenous people.

Ned & Co. became a proud 1% For the Planet Supporting Member the very same week the company was incorporated. Since that time, we have contributed 1% of all revenue to a select group of amazing organizations championing the cause above (see list of organizations below). In addition to 1% For the Planet, we partnered with Greenspark to ensure that we're making a positive impact on the planet.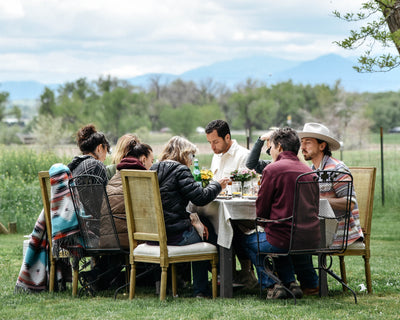 Our Promise to The Ned Community
Supporting great organizations with people doing good for the planet and each other is one thing. We strive to do the same within our own organization. To that end each of the decisions we make with regard to resources - from packaging, to sourcing, to energy - is made with the health of the planet, our people and our customers in mind.
We strive to reduce packaging and waste. We only source from extraordinary people and companies actively practicing the same beliefs. When we work with farmers, we work only with those operating small, family run farms. Through our energy supplier nearly half of the energy we use comes from clean, renewable sources. 
With all this there is still far more we can do. We take steps to do so every day. They feel good. They feel aligned with our mission and who we are as people and as a company. The idea that success = money is only part of the picture. For Ned that picture isn't complete without our people, you people and the planet. 
Keep It Simple. Keep It Natural.
Learn more about us and our values.