The 10 entries with the most likes will be considered by the world-famous nature and climbing photographer, Jon Glassberg, who will select the winner.
Plus, the winner's photo will be featured on Ned and Alpine Start's social media and website! Click here to read the contest rules & regulations.
One Lucky Winner Will Receive:
4 of Ned's Best-Selling Blends
-Sleep Blend ($96)
-Daily Blend ($96)
-Balance Blend ($72)
-De-Stress Blend ($96)
Alpine Start's Brews + More
-3 Box Variety Pack ($22)
-Coffee With Benefits ($20)
-Matcha With Benefits ($20)
-Enamel Mountain Mug ($15)
-OG Blend Bulk Bag ($20)
Branded Merch and More
-NorthFace x Alpine Start Hoodie ($40)
-Alpine Start Buff ($10)
-Ned Beanie ($30)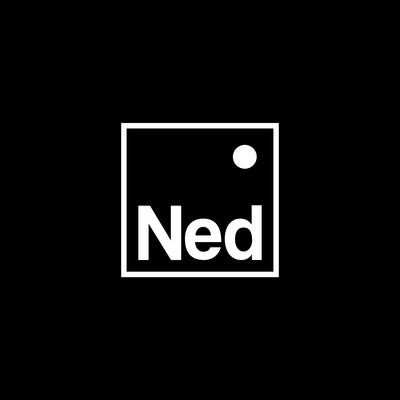 About Ned
Wellness products kept simple, backed by science, and made with soul. At Ned, we believe simplicity is the answer to the complexity of modern life, and that through a deep connection to the natural world everyone can rediscover how to heal and even thrive.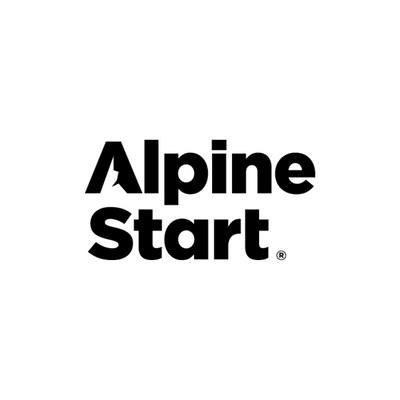 About Alpine Start
Hot or cold, Alpine Start is perfect for morning coffee lovers who need more time to get stuff done, whether that's to enjoy a few mindful moments after your morning yoga routine, for an extra few seconds to put a heart-felt note in your kid's lunch box, or just enough time to make sure you're not running out the door with your shirt on backwards.